Mandrell's Pressure Cleaning
We offer a safe, no pressure roof cleaning process to tackle the ongoing algae & fungus staining problem that does NOT damage your roof nor negate an existing warranty.
Our Mission
Mandrell's Pressure Cleaning has a single mission: Complete Customer Satisfaction! We strongly believe in giving our customers the most for their money, quality service and great communication.


CHEMICAL ROOF CLEANING
DRIVEWAY PRESSURE CLEANING
EXTERIOR HOUSE WASHING
WALKWAY PRESSURE CLEANING
Our Services
Mandrell's Pressure Cleaning, LLC. is a family owned pressure washing company based in Lake City, FL serving residential, commercial, and industrial customers. We have been proudly serving Lake City Florida and surrounding areas since 1999 providing the following services:
GUTTER CLEANING
SCREEN ENCLOSURE SOFT WASH SERVICES
POOL DECK PRESSURE WASHING
AND MORE...
Recent Posts
Roof Washing & Exterior House Cleaning of 2-story home, using an aerial lift, in Haile Plantation Golf & Country Club | www.Mandrells.com#mandrells #roofcleaning #pressurewashing Don't neglect
Customer Reviews
[ditty_news_ticker id="204"]
Alachua/High Springs: (352) 353-6017

---

Gainesville/Ocala: (352) 353-6017

---

Lake City: (386) 487-0064

---

Jacksonville/Orange Park: (904) 621-0246

---

Orlando: (407) 504-1672

---

Tampa: (813) 658-8672

---

Email: [email protected]

---

Fax: (207) 470-9316

---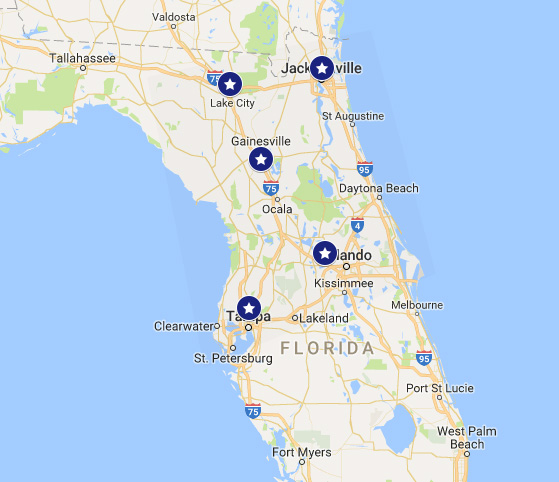 Gainesville/Alachua/Ocala: (352) 353-6017

---

Lake City: (386) 487-0064

---

Jacksonville/Orange Park: (904) 621-0246

---

Orlando: (407) 504-1672

---

Tampa: (813) 658-8672

---

Email: [email protected]

---

Fax: (207) 470-9316

---